Services
Wat ik kan doen
Bedrijfseconomie, IT, Oracle financials, JDedwards, SQL, Wordpress, Hubspot.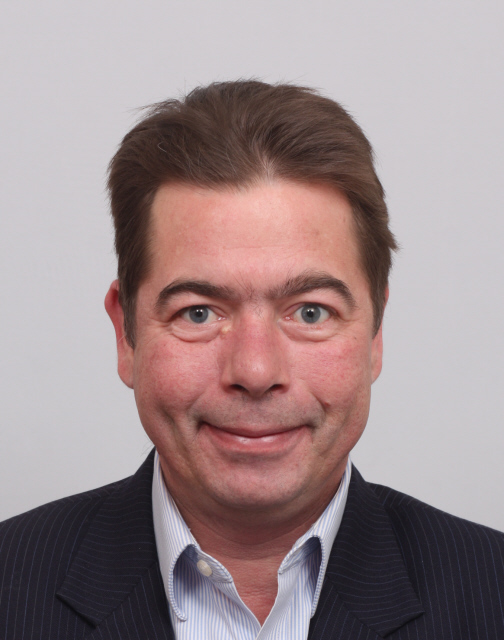 Successen
Ach, mijn c.v. heeft u vast wel ergens gezien.

(Zoniet, kunt u het

hier

vinden.)
Vandaar dat ik hier alleen maar stil sta bij mijn succesvolle projecten.
De succevolle implementatie van Oracle financials bij Carglass, Allseas en DPA financial people. (Verder gewerkt voor UPC, Deloitte & Touche, Cisco-Linksys) in België (Hasselt, Brussel) de VS (Los Angeles) en Denemarken.

10 keer verhuisd in 10 jaar.

Mezelf Wordpress en Hubspot eigen gemaakt door middel van zelfstudie.
De toekomst

In de toekomst zou ik graag.....
Enerzijds voort willen bouwen op wat ik al weet maar dat uitbreiden met kennis op het gebied van CRM, juridische kennis en meer ervaring.
Of dat een baan van 24, 32 of 40 uur wordt, daar komen we samen wel uit.